This page was last updated: November 13, 2013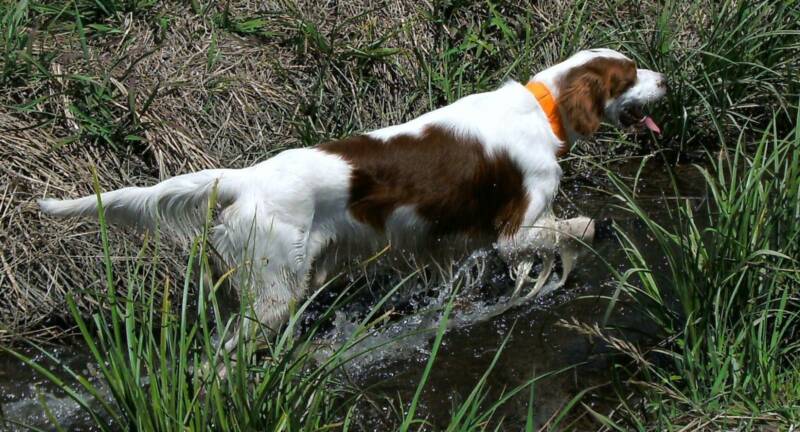 Excellence is the Gradual result of Always Striving to do Better.........

Members:

Irish Red and White Setter Association Inc.

[AKC parent Club - 2000]

Gold Country Irish Red & White Setter Society

[local Northern California Breed Club 2010]

For more information, contact

Christina and John Phillips,  Modesto Ca.

209-571-1374 or at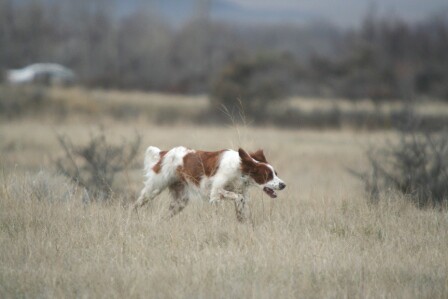 We are dedicated to the Development and Promotion of the Dual IRWS !

We are a dedicated hobby breeder located in Northern California, committed to breed Irish Red and White Setters with strong working ability, making them a reliable hunting partners with great work ethics.

They are not only great bird dogs, but also excel in the show ring and most important, make one of a kind, unforgettable family companions...!!

We strongly believe that the IRWSetter thrive living in the family, all of our litters are raised in this setting and pups leave well prepared and confident.

We do not maintain a kennel setting, everyone lives with us as a member of the family.

We whelped the first IRWS litter west of the Mississippi which gave us our foundation bitch BISS ARBA, Int. Ch. LocMor Auld Lang Syne...., she went on to produce top winners and a sound foundation.

Our males all have been imports, giving us a diverse gene pool to work with, our current German import is one of the sweetest males I ever ran across, with an impeccable work ethic and temperament.